What types of fabrics available for Customizing Sofa?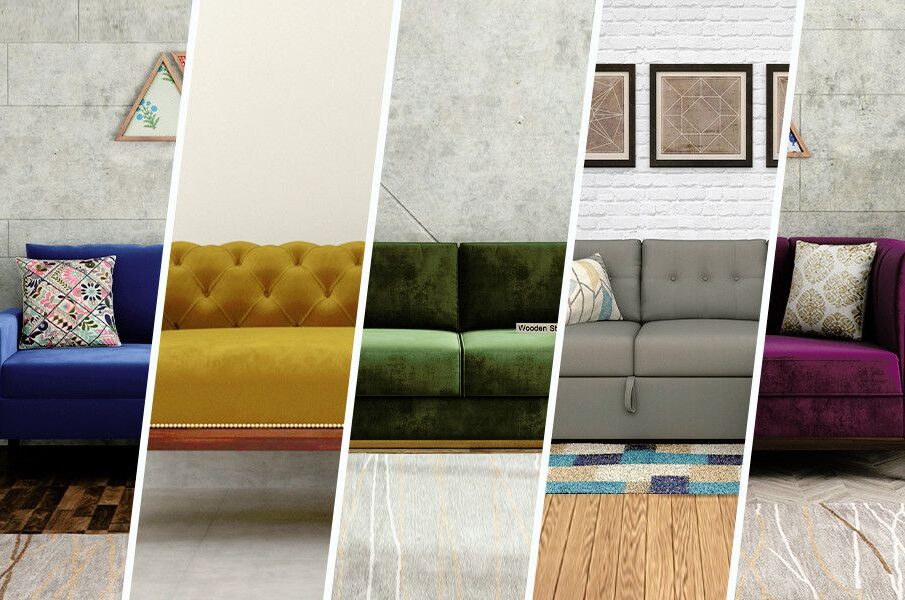 When Customized sofas, it is important to choose the right fabric for your needs. There are several types of fabrics available for customization, all with their own advantages and disadvantages.
One popular option for customized sofas is leather. Leather is durable, easy to clean and maintain, and looks great in any room. However, because it can be expensive and requires special care to preserve its longevity, leather may not be the best choice for everyone.
Another common fabric used in customized sofas is microfiber. Microfiber offers comfort similar to that of leather while still providing durability and stain-resistance. It also tends to be more affordable than other fabrics such as wool or cotton blends.
Cotton blends are a great choice for those looking for a traditional look. Blended cotton fabrics are soft and comfortable, yet still durable and easy to clean.
For an elegant look, wool is the perfect fabric for customized sofas. Wool is both luxurious and long-lasting, making it a great investment piece. It can also be more expensive than other fabrics.
Velvet is another popular fabric option that provides comfort while creating an inviting and sophisticated atmosphere in any room. Velvet is often used in custom sofas due to its durability and resistance to fading over time.
No matter what type of fabric you choose, it's important to consider the style and purpose of your customized sofa. It's also important to keep in mind that the fabric will eventually need to be cleaned and maintained depending on its use, so make sure you choose a fabric that is easy to care for. With so many options available, it's easy to find the perfect customized sofa for your home.
Is it expensive to have Customized Sofa as compare to Ready-Made Sofa?
The cost of customizing a sofa can vary depending on the quality and amount of fabric used, as well as the complexity of the design. Customized sofas typically cost more than ready-made sofas, as they require more time and effort to produce. Customized sofas also come with a higher degree of customization and personalization, making them an attractive option for those who want their sofa to be unique.
How to select services for Customizing Sofa?
When looking for a service to customize your sofa, it's important to consider the craftsmanship and quality of the work. Make sure to look at the portfolio of the service and read reviews to ensure they're reliable and can provide the quality you expect. It's also important to ask questions about pricing and turnaround times, as well as any customization options you may have. Customizing a sofa is an investment, so make sure you're getting the best quality and value for your money.
The process of customizing a sofa can be intimidating, but with the right service and fabric, you can have a comfortable and stylish piece of furniture that is uniquely yours.