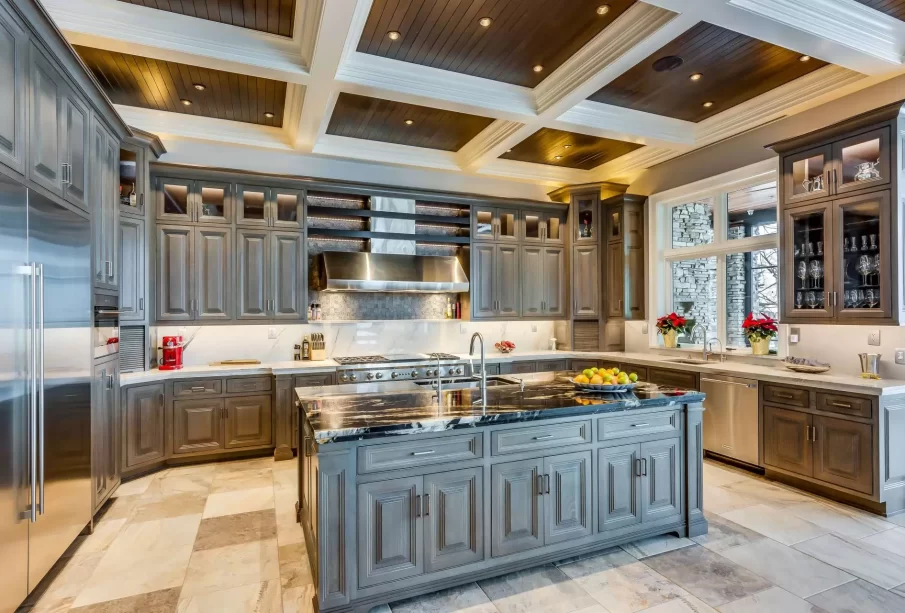 Designing the entire house or designing a specific room both can be a challenge if you don't know how to begin. After a lot of effort, time, and savings if you have decided to customize your house cabinets, you must read further to know how to start. We have some of the best tips as shared by experts of Nation's Custom Cabinets near you.
Finding the right cabinet designer can solve all your queries and concerns of a perfect cabinet design for your house. These designers are well-qualified and trained in using modern tools and techniques. Thus, you can follow the trend blindly with them.
How to hire the best custom cabinet maker around you?
Talk to a few on call:
Before finalizing anyone directly, it would be wise to contact a few cabinet designers and talk to them about your project. Be clear about what you expect from them and your budget as well.
Build a comfort with them:
Regardless of how experienced and professional designer you hire, you must build a good rapport with them to gain some knowledge. Basic knowledge of tools, cabinet materials, and designs will help you remain in sync with the designer.
Ask for their previous works:
Don't hesitate to ask about their previous clients and previous works. If they are able to show you confidently, they are the right people to hire. Some even have a website where you can check the images of their other completed projects.
Seek their client feedback:
Look for other clients' reviews and feedback section on their website. The site speaks a lot about their profile, presentation, creative mind, and client service.
Visit the showroom or studio personally:
Regardless of how convincing a designer sounds on email or call, you must visit the showroom personally. Take a look around and inspect how clean it is. A well-designed and well-kept showroom shows their passion in the subject.
They shouldn't be pushy or too convincing:
Don't go for rosy ads, over promises, and convincing words by the designer. You must consider it as an alert is the cabinet designer sounds too pushy for the project. Proceed only if you feel satisfied with their design and conversation.
Total budget for the whole project:
Lastly, discussing the budget and the total cost of the project would be wise before hiring them. Nation's Custom Cabinets near you have packages on their ready cabinet designs. Take a look at these as well.