The Ultimate Guide to Curtains and Window Treatments: All You Need to Know to Make the Perfect Choice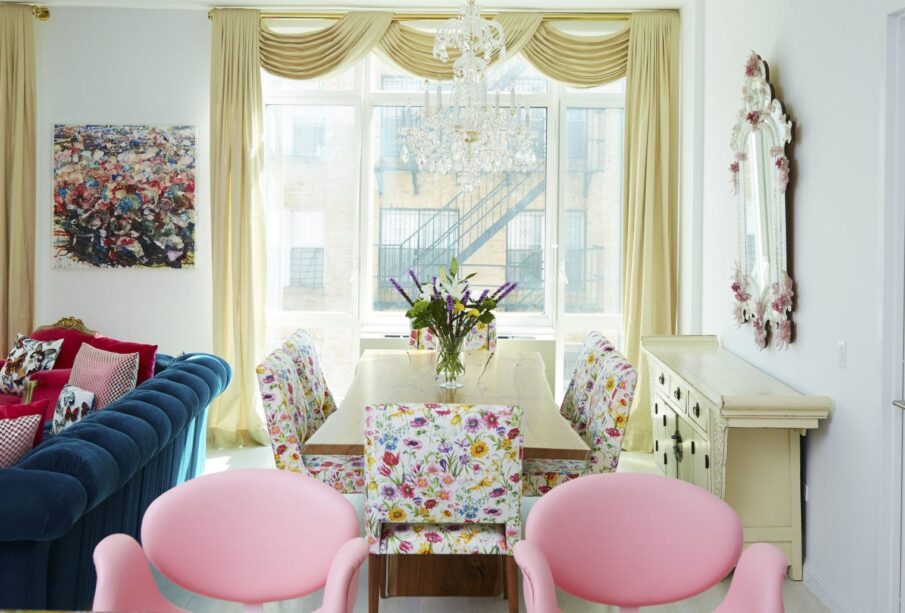 The curtains and window treatments can make or break the look of a room. With so many options available, it can be difficult to choose the best one for your space.
In this guide, you will learn about the different types of window treatments and how to choose the perfect one for your home.
Introduction: What is a curtain?
A curtain is a type of window covering that hangs in front of a window or door, or over the inside of a window frame. Curtains are usually hung from a rod on the top of the window frame, but they can also be suspended from an overhead canopy.
A curtain is used to provide privacy and block light, as well as to soften the harshness of direct sunlight. Some curtains are also used to keep out cold air, to block noise from outside the room, or for decoration. Curtains are often hung by their corners on rings and rods that sit on top of the window frame. They can also be hung by hooks over windowsills or clipped onto
a cornice above it.
The 5 Key Things You Need to Consider Before Buying Curtains
There are so many things to consider when buying curtains that it can be difficult to know where to start.
The 5 key things you need to consider before buying curtains are:
– The size of the window or windows in your room.
– The colour and style you want.
– What type of fabric you prefer.
– Whether your curtains need to be lined or not, and if they do, what type of lining they should have.
– Whether you want a rod or a pole and whether the curtain will be floor length or just cover the window area.
Window Treatments vs. Curtain Types: Which is Better?
The curtains are the most common window treatment for the windows in a home, office, or public building. Curtains are made of cloth and can be hung from a rod on a wall or from hooks attached to a ceiling. There are two types of curtains: sheers and heavy drapes. Sheers are transparent fabrics that let light through, but do not block out much of the view outside. Heavy drapes have more fabric and block out more light than sheers do; they also provide privacy from outside views.
Window treatments can make an ordinary room look luxurious with just one touch. The type of window treatment you choose depends on what you want it to accomplish for your space and your preferences.
Types of Curtains
Curtains are a popular way of decorating and adding privacy to a room. There are many different types of curtains that can be used, each with their own benefits.
We will take a look at the different types of curtains, what they are best for and how much they cost.
Sheer Curtains: Sheer curtains are usually made from thin fabric and offer little to no privacy. They allow light to shine through and often come in eye-catching and bright colors. They also offer some protection from the sun's UV rays, which can help prevent fading in carpets and furniture.
Sheer curtains can be expensive, but they're worth it for the design element they provide. If you want sheer curtains that offer more privacy, you can purchase them with a lining or add