The Good And Bad About Sisal Carpets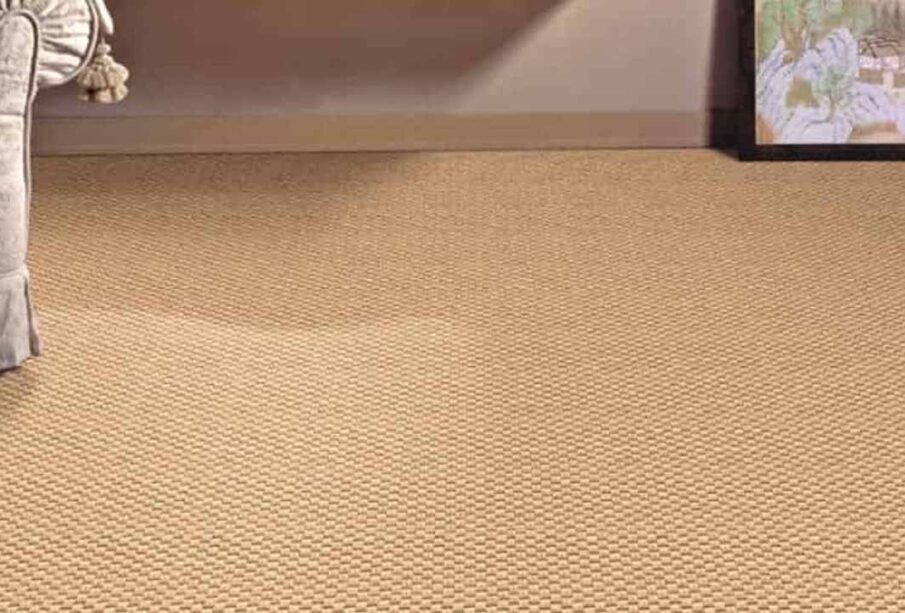 The popularity of natural carpet fibers has been increasing over the last few years. Nowadays, many people are becoming concerned about so many factors like durability, budget, environmental friendliness, and much more. While so many carpet options are available in the market, only sisal carpeting can meet all your requirements. Now, what actually sisal carpeting is? To help you discover this flooring option, we've gathered lots of information. So, continue reading;
Importance of Sisal Carpets
Derived from the leaves of Agave Sisalana, sisal fibers are the most durable fibers that are woven into rugs and sisal carpets. One of the best characteristics of sisal is its eco-friendliness. As synthetic carpets are made of plastic, petroleum is used in their manufacturing process which could lead to the release of harmful chemicals into the environment. So, choosing natural carpet fiber is very important to make your environment healthy.
Naturally dense in nature, sisal fibers don't trap allergens or dust. Sisal carpets are extremely durable and ideal for high-traffic areas because of their dense nature. What's more, these carpets have excellent resilient power. They won't compress with time. You can place heavier furniture over your sisal carpets without the need to get worried about anything.
When it comes to the color, sisal is neutrally shaded. These carpets can complement any décor, be it modern or traditional.
The Reasons Why You Should Not Consider Sisal Carpets
Every type of carpeting possesses some drawbacks too. The same is the case with sisal carpets. One of the major disadvantages to having sisal carpet is its absorbance. Being a naturally occurring fiber, sisal can't be treated in the factory for stain resistance. Therefore, it absorbs water and it is extremely susceptible to stains like juice, coffee, wine, and pet stains.
Moreover, sisal carpets would not be an ideal choice for a house with pets and children.  This is because sisal fibers are tough and rigid. However, sisal carpets are extremely durable; you can't feel relaxed and comfortable while sitting or walking on them.  These are the reasons why these carpets are not ideal for kids' playing areas.
Where Should You Use Sisal Carpet?
As we have discussed earlier that sisal carpets are tough and durable, they are best suited to hallways, steps, and entryways or wherever the foot traffic is high.
Sisal carpeting is also ideal for spaces with a lot of furniture traffic. For example, dining rooms with heavy wooden chairs and tables, living rooms with coffee tables and big couches, and offices with rolling chairs and desks are the best places to install sisal carpets.
Keeping Sisal Clean
As sisal fibers do not generate static electricity, they can't trap dirt and dust particles. Vacuuming once a week can keep your sisal carpets in a perfect, clean state. In case your carpet gets spilled, try to blot up the area quickly using a damp cloth followed by drying. That's it! Nothing special cleaning treatment is required to keep these carpets maintained.
So, if you looking for the best carpeting option for your home or office, considering sisal will help you get lots of benefits!