Investing in Longboat Key Real Estate: A Guide to Luxury Property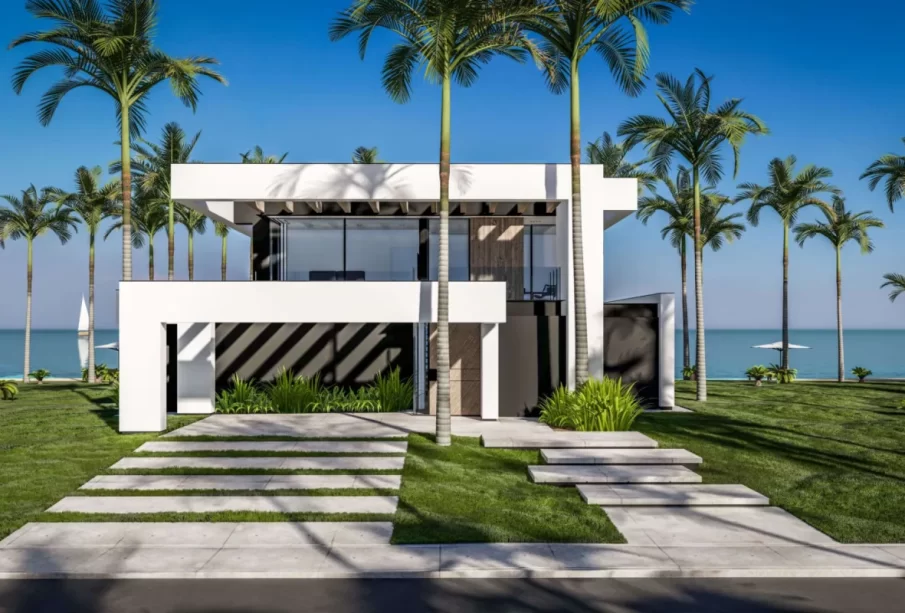 Longboat Key is one of the most recognizable destinations in Florida. Situated near St. Armand's Circle, this 11-mile stretch of pristine beaches is home to many stunning homes, world-class restaurants, and warm neighborhoods. So, unsurprisingly, the luxury real estate market in Longboat Key is one of the most competitive in the state. Homebuyers are constantly flocking here for a taste of beach living in one of the most vibrant cities in the country. If you are one such homebuyer, the following guide will help you get the best value for your money on your new luxury Longboat Key home.
Set Your Budget
The first step to purchasing a luxury property, any property really, is putting your finances in order. Your agent will tell you that buying Longboat Key homes for sale entails more costs than the listing price. As you create a budget, consider insurance, property taxes, inspection, and HOA fees. You should also remember that homes in this part of Florida tend to be pricy due to their beachfront location. On average, a home in Longboat Key sells for $1 million, but luxury properties go way beyond that.
Pick a Property Type
Next, you need to determine the best property type for your budget and needs. Start with architectural style. Do you want an Old Floridian or Modern Contemporary home? Next, consider the size of your family, the amount of money you are willing to spend, and the amenities you prefer to have within or around your home. Decide which of the following properties best meets your needs.
Waterfront Homes
Many Longboat Key luxury homes are waterfront properties. These homes are situated on lagoons, bays, or canals with direct access to the water. They are an excellent choice for boaters and homeowners who want a private dock. When searching for these homes, begin searching in Bayview, Sleepy Lagoon, Bay Isles, and Country Club Shores.
Condos
Not every homebuyer wants the cost and hassle of maintaining a home. If this is you, consider a luxurious condo on the coast. Most condos in Longboat Key offer private beach access and privacy.
Beachfront Homes
Beachfront homes set you right in front of the beach so you can enjoy swimming, water sports, sunbathing in the sand, and breathtaking views of the Gulf of Mexico.
Golf Course Homes
If you prefer laid-back luxury and modern amenities, consider The Resort at Longboat Key Club – home to two of Florida's most esteemed golf courses.
Settle on Amenities and Location
With a property type in mind, you now need to decide what you want your luxury home to have and be around. Do you enjoy fine dining, music and art, or access to a golf course? Within your home, how many bathrooms do you want? Do you want a custom wine cellar, home office, or private home theater? Let your realtor know what you want so they can find you the perfect home.
Talk to a Longboat Key Realtor
Buying a home, especially a luxury property, can be a hassle. You need to secure the best amenities and features while trying to remain unaffected by the opulence so you can make sound decisions on the location and best property type for your new investment. The only way to navigate these murky waters is with the help of an experienced Longboat Key realtor.