Choosing the Perfect Neighborhood in Sarasota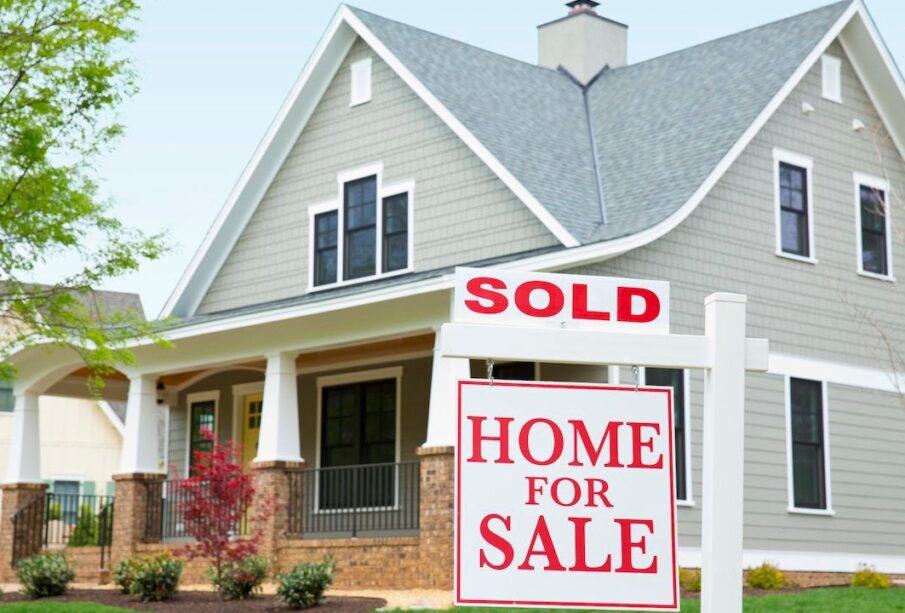 If living in a city with gorgeous beaches, amazing restaurants, and warm weather is a priority, Sarasota may be the ideal spot. Situated on Florida's Gulf Coast, Sarasota is one of the most appealing places that continues to draw many people. If you are contemplating joining the growing number, you may have gone through the available homes for sale in Sarasota to choose your preferred neighborhood based on your specific needs and personal liking. Moving into a new city is undoubtedly exciting, but establishing the right neighborhood might be challenging, especially if you are a visitor. Below is how you can choose the best neighborhood in Sarasota.
Finding a home in Sarasota
Location is one of the most important considerations when buying a home, so it is best to take your time when choosing a neighborhood for yourself and your family. Like any other city, the neighborhood in Sarasota varies in terms of population density, ambiance, cost, and other factors. Some neighborhoods offer vibrancy with an eclectic nightlife, and others are quiet places away from town, where you can enjoy the cool breeze from the trees and the sounds of birds chirping. The diversity and distinctiveness of the neighborhoods in Sarasota mean that there is something for everyone. Besides location, below are other factors you want to consider when looking for your perfect neighborhood.
Proximity to your workplace
Living in a neighborhood not far from work is best unless you work remotely or your job does not require your physical presence. This makes it easy for you to go to work every day and saves you the cost of gas. Due to the short distance, you will also get more time to yourself in the morning before work and in the evening after work.
Safety
To better understand whether the neighborhood feels safe, check the crime statistics in your area of choice. You can achieve that by contacting local law enforcement or checking criminal reports through the city's website. Consider your decision if the area has a high crime activity since it is an obvious red flag. You can also talk with neighbors since they are better positioned to inform you of the area's safety.
Cost
Different neighborhoods are available at different costs depending on various factors, including location and how luxurious they are. When scouting for a neighborhood, you want to go for one that matches what you can afford. Narrow down your list of available choices to the ones within your means and know the cost of each before deciding which one is right for you.
Convenience
A good neighborhood should be in sync with your day-to-day activities. For example, if you enjoy working out, you want to ensure that there's a gym nearby. Overall, you want to choose a neighborhood near where you will run most of your errands. Ensure the neighborhood is conveniently close to the pharmacy, grocery stores, schools, public transportation, and other necessities.
Remember that the same features that make a neighborhood appealing also raise the demand for homes in the area. If you experience this during your search, take a step back and prioritize your must-haves. Additionally, it is always worthwhile using the help of a realtor since they have a wealth of information about the housing market.