Unlocking Opulence: Navigating Manhattan's Prestigious Real Estate Market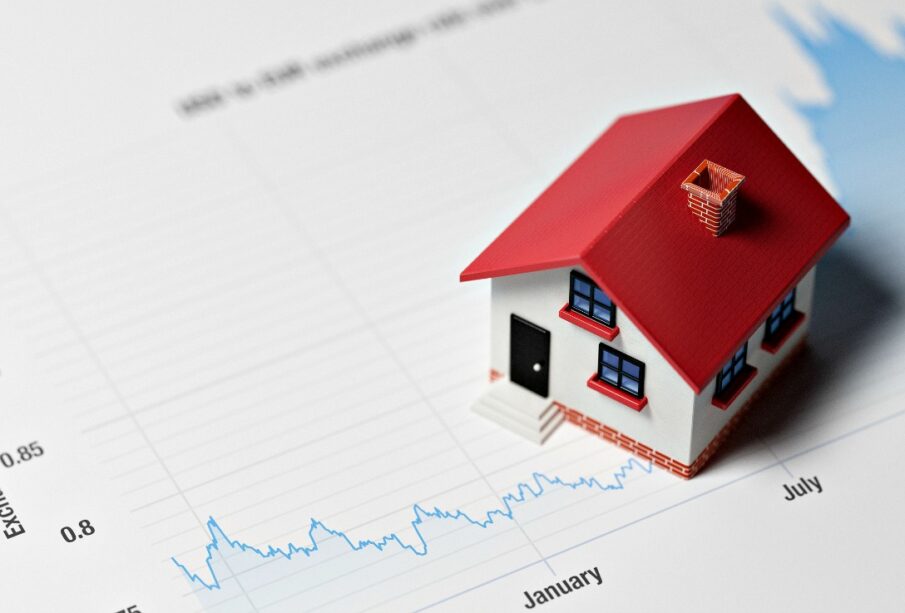 Did you know that Manhattan is home to over 1.6 million residents? Because New York City has a population density of 8 million, this number makes Manhattan the city's most densely populated Burroughs. This may be why it is the heart of NYC and one of the hottest real estate markets in the country. In fact, Manhattan is popular for its high-priced luxury properties. Below, we review this prestigious market and what it has to offer home buyers today.
Manhattan Real Estate
Data shows that the median sale price for Manhattan homes in the first quarter of 2023 was $1 million. During this period, more than 2,500 transactions were made in the real estate market, with the median price per square foot settling at $1,455.
As any Manhattan real estate agent will tell you, these are the highest property prices in the city. For comparison, the median sale prices for homes in Brooklyn during Q1 2023 were $750,450.25, Staten Island $625,000, Queens $524,250, and the Bronx $310,000.
Manhattan also boasts some of the most expensive neighborhoods on the globe. A home in SoHo will set you back approximately $2.2 million, NoHo $3 million, TriBeCa $3.4 million, and Hudson Yards $5.7 million.
Manhattan Luxury Condos
These high prices make Manhattan one of the best-value markets for investors. They belly the luxury and prestigious living evident throughout the Burrough, which is perhaps more evident in Manhattan's luxury condos. These real estate properties feature top-of-the-line amenities and security systems. Currently, the median price per square foot of a Manhattan condo is $1,455, and the median sale price is $1,332,500. Manhattan condos provide luxury and comfort for residents who want to remain within the city and its amenities.
Manhattan Townhouses
If you prefer the quiet and privacy of the suburbs, consider Manhattan's townhouses. The median sale price of such a property is around $5,740,000, making it the most expensive property type in Manhattan. Manhattan townhouses are ideal for families and people who prefer relaxed gated communities situated away from the bustle of the city.
Living in Manhattan
Manhattan boasts an air of austerity, opulence, and luxury unavailable elsewhere in New York City. Your choice of where to live will depend on what environment you prefer for your home. If you like wide-open green spaces, consider buying an Upper West Side home. This neighborhood is also home to the New York City Ballet, the Metropolitan Opera, and other performing arts locations.
Residents who prefer charm may consider Washington Heights and Hamilton Heights, while Gramercy Park is best suited to people looking for a quiet home away from tourists.
If you have a family, Battery Park has consistently been ranked the safest NYC neighborhood. It also has a highly reliable public transit system. On the other hand, Lenox Hill is the place to be for luxury and prestigious living. You will find some of the most expensive properties in Manhattan here.
A Manhattan Realtor Is Your Best Resource
Manhattan has a large renting and homeowner population. This, and the fact that it is the hottest market in NYC, means you can make your home here or invest in rental properties, all with favorable results. However, this is only possible with a real estate agent. The high prices of Manhattan's luxury home market mean your investment needs to be in the best hands possible. With over $3 billion in individual sales, Noble Black is the best person to help you navigate the Manhattan real estate market and get you the condo, townhouse, or penthouse of your dreams. Contact him today to get started.